I canNOT believe how long it has been since I have posted or even read any of my friend's blogs.
Wow!
I cannot tell you how crazy busy it's been....but more then that I think in the busy, I have just not had a lot of words.
So as I am waiting for my
acorn squash
to bake...nummer lunch... I thought I would sit and just write until the timer goes off.
Since we have moved to Colorado Springs, the forward motion and activity has been intense.
Not been a lot of time for sipping coffee and writing.
Such a wild summer!
O.
my.
gosh.
W-I-L-D!
I find that when life turns up the intensity, this momma hunkers down and gets reeaaaally quiet.
Pulling in, and surrounding myself with my small inner circle of support. from my small inner circle.
And to be honest, I don't know if I handled it "well", per se...but I did it.. and decided to not judge myself inside the hard season, but just live and be in it.
I felt so strongly inside to keep my eye on the prize.. like when you are giving birth to new life, and all you can think about is getting that baby out, and pushing and breathing...
This baby was all the things that God has whispered to me... dreams, desires and intuitions towards the future.
I stayed inside all of that.
When everything that could be unknown to man was in front of us,
and fear was screaming in my ear..
And I loved those around me, and was present..
And the beauty of life, and this new state I was now living in..
I just took it all in.
As if it was food to my soul.
Even inside all of the unknowns of the how's and the when's and the what if's we celebrated life everyday!
And then one day everything changed...
And a season of waiting, turned into a season of running!
We moved to our new city..
My kids started school just literally days after we moved down from my brother's house.
My brother and I were asked to shoot a wedding!
One of my first paid weddings.. woot!
In beautiful Breckenridge, Colorado! Gorgeous!
It was SO MUCH FUN!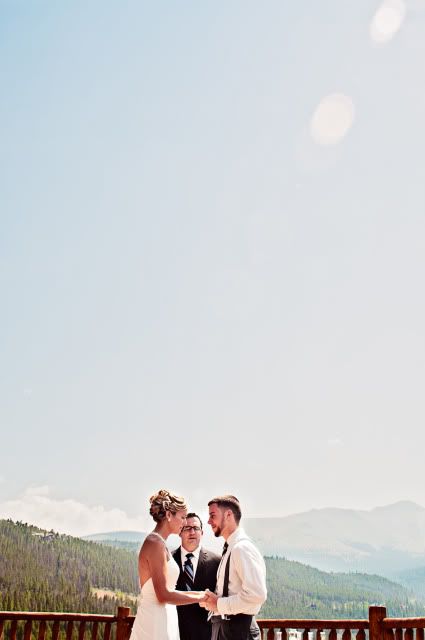 I literally edited pictures every day for the past 5 weeks since!
Crazy crazy... that is just way too long!
5 weeks is just way too long to edit pictures day after day after day... I have learned a HUGE lesson, and will be working on my workflow...wow!
I also learned that I really really struggle with the computer..period.
I get depressed if I am staring at it for more then an hour.
So this week, I am taking off. No more then 1 hour of checking email and doing what's in my heart to do, and then I am done.
The computer is so noisy to me... is it to you?
I can't explain it other then that.. and I can hear it and feel it more and more.
It seems the more I live from my heart, the more sensitive I am to external stuff and surroundings.
Ok so bunny trail there.. ha!
Coming into the fall, I look back over the summer with so much gratitude.
This was one of those life situations that God had brought around to push on and work out a HUGE area... the "fear of the unknown".
I have had different situations come in my lifetime that have pressed on that area, but none so intense as this past summer.
And I have lived to tell the tale! ha!
It broke off a TON of fear and despair... really just ego stuff in me.
I don't think I have yet to see all the fruit come from this past summer, but the freedom to hope, and live and BE inside love despite external life stuff is so deep inside me.
My timer just went off, so I am going to say bye for now... loves to you my friends... and life... and freedom.
xo
Amy