Hi friends!
Hoping you had a really nice weekend... I know it's Wednesday, but it's finally taken me this looong to get to this weekend post!
My hub celebrated his 46th Bday this past weekend, and his wish was to get the heck out of dodge!
So we did!
Just wanted to share some pics with you.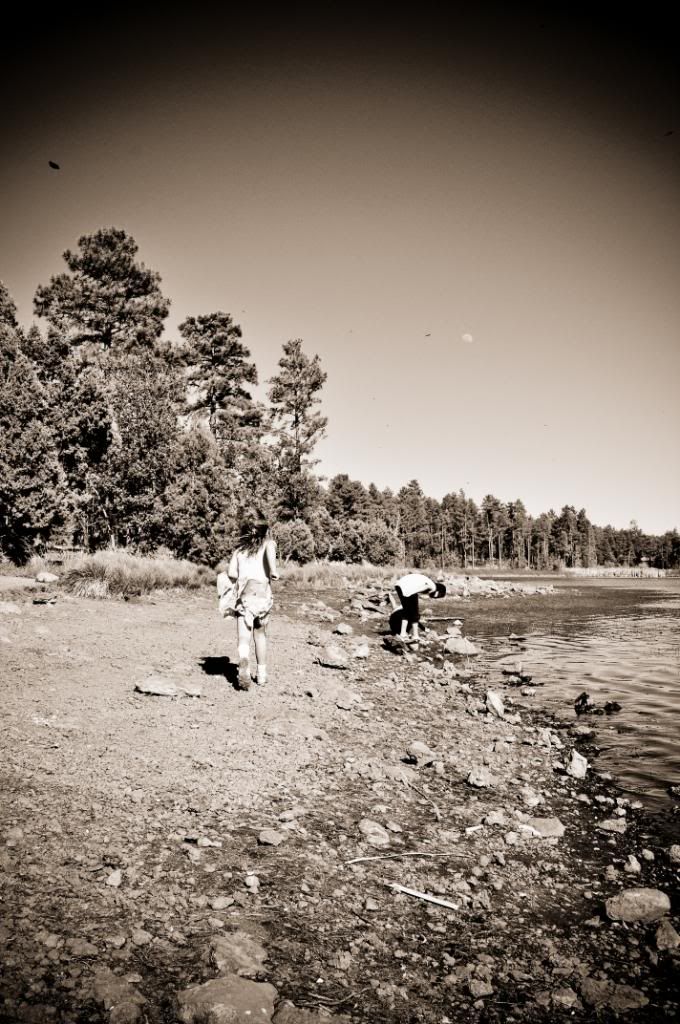 We went on tons and tons of walks....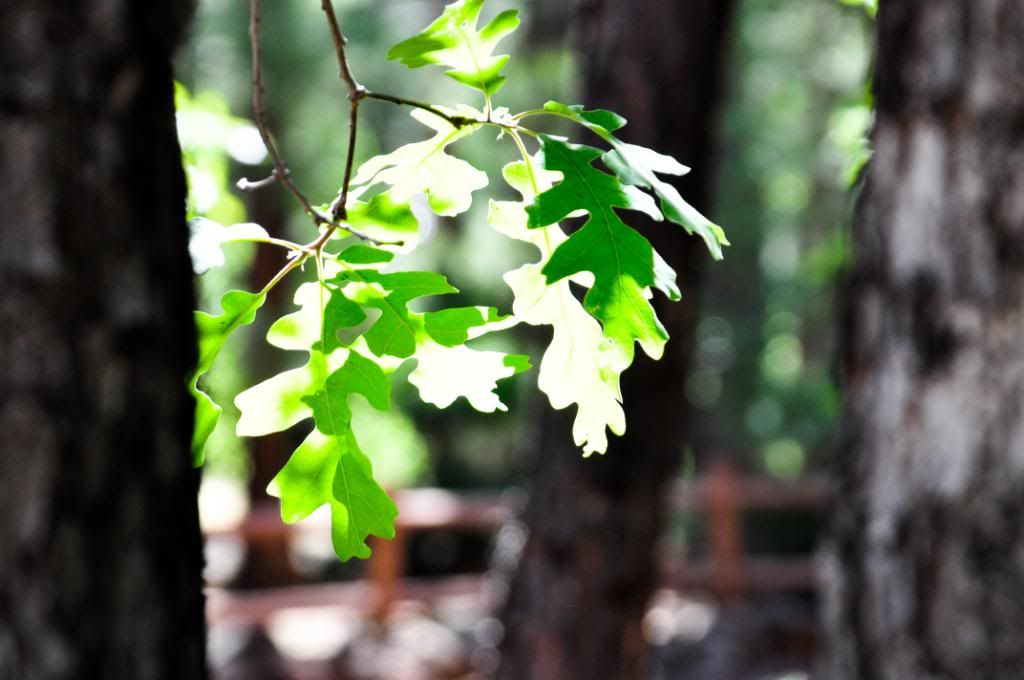 Just taking in all the mountain beauty around us.
Completely heart filling!
My kids were IN their glory... I loved that they were outside most of the time.
Would stop in for a drink of water and run back outside to discover the wonder that surrounded them just outside their door. :)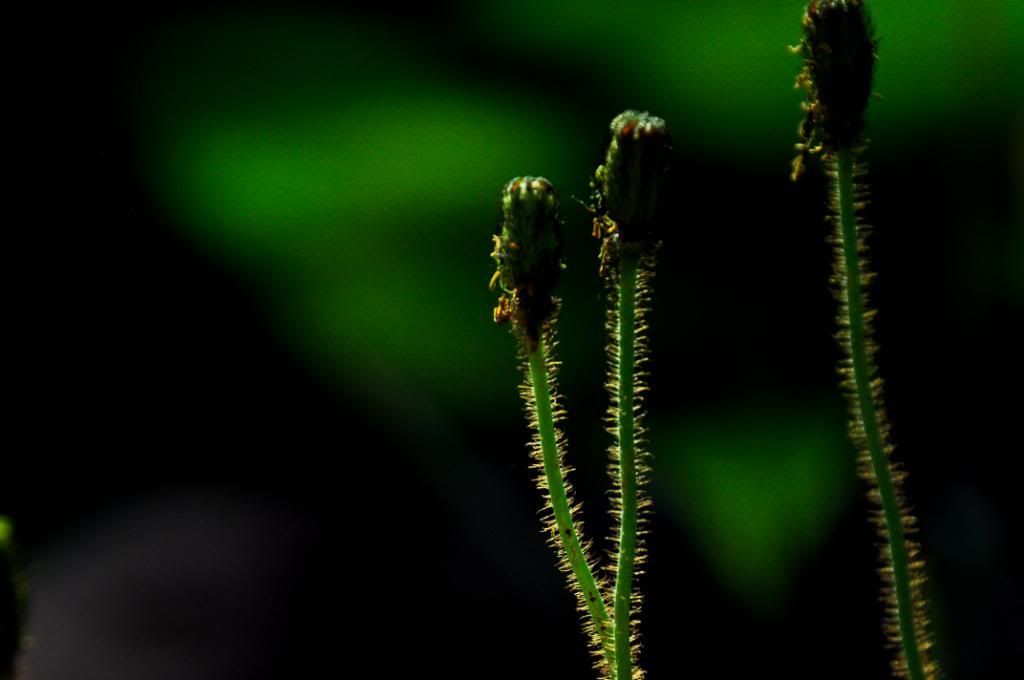 It's was such an amazing weekend! :)
I will be posting the rest of the pics over on my
photography/family blog
if you want to see more!
How are you? How is your week going?